HO'OLOKAHI BIRTHDATE NUMEROLOGY
A RARE, HIGHLY ACCURATE SYSTEM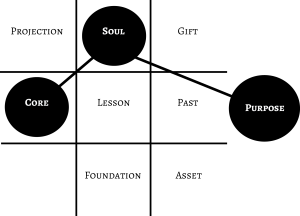 Based in Yogic Practice & Infused with Aloha!
Ho'olokahi Numerology is a rare, highly accurate birthdate numerology system. It utilizes the art and science of numbers found in the birthdate to reveal the deep psychology, core challenges, natural gifts, and unique purpose path of a person. The Ho'olokahi system originates from the Kundalini Yoga tradition of the 10 energy bodies and is infused with aloha. In Hawaiian, Ho'olokahi means to make peace, whole, or unified. Taken as a whole, the numbers in the birthdate reveal a unique geometry which the individual can utilize to discover a rich life of purpose and fulfillment.
About Tyler Mongan
Tyler Mongan is a Master Numerologist with over 8 years of experience in utilizing the Ho'olokahi numerology system in the areas of health, business, personal development and relationships. The information is highly accurate and valuable, allowing an individual to gain a deeper understanding of who they are on both the conscious and subconscious levels. It shows ways to over come challenges and maximize potential, so individuals can create a meaningful relationship with themselves. Ultimately it navigates individuals to a life of meaning and purpose. Tyler is author of Ho'olokahi Numerology; a practical tool for simplified, integrated, and creative living. He is also the founder of Sacred Strategy, on a mission to activate conscious entrepreneurs, and working on a Ph.D. at Quantum University, researching perception medicine.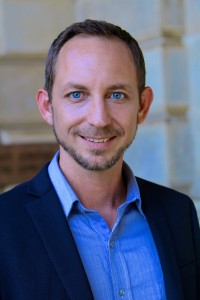 Already a Foundations Level Student? Login Here.